As a designer for Made by Noemi I think that for something to be regarded a classic it has proven its worth and usefulness over a long period of time. A classic is timeless – so it is always in fashion! A key factor in the Classic Line is the fabric. The collection is produced in cotton and in lace. I wanted, and finally found, a thin cotton fabric as well as a lace fabric that met my requirements for quality, lightness and comfort.
Cotton Collection
The Cotton Collection consists of several styles.
Together they represent the basics for a woman's lingerie closet. It is made from thin and comfortable cotton, a material that is suitable for both summer and winter.
The styles represent what I call every day luxury: comfort that does not compromise with female elegance and style.
For me it is important that the wearer feels comfortable and beautiful – only then have I succeeded as a designer.
//N.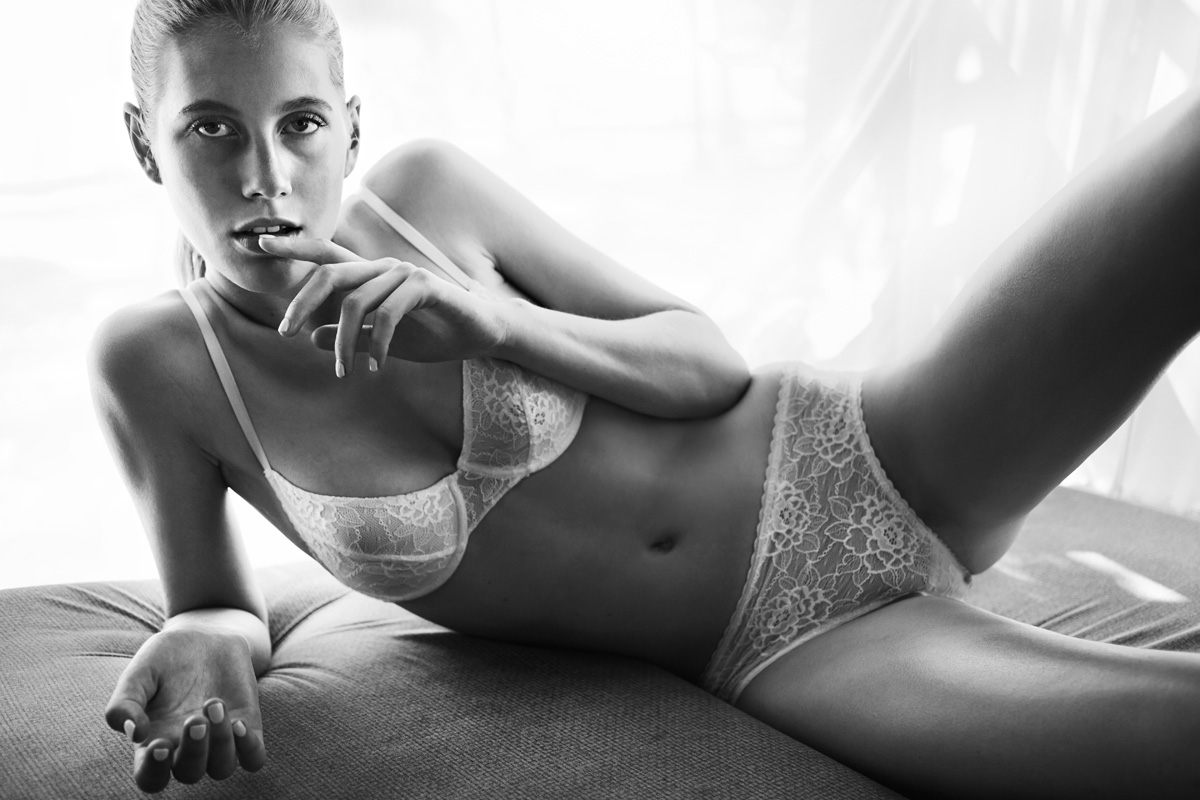 Lace Collection
The Classic collection in cotton has now been joined by a classic collection in beautiful lace.
Like the garments in cotton, these lace styles are also comfortable enough for you to want to wear them every day for that touch of elegance in everyday life.
//N.