I'm always inspired by strong women and love to meet gorgeous girls that blow my mind away. You know, when you meet people that gives you loads of energy?
Mona Stedenfeldt is without questions one of those. An incredibly inspiring person that truly empowers people around her and makes them believe anything is possible. She is a pilates instructor and scientist based in Trondheim, Norway, and to see her wear Made by Noemi styles while doing pilates is beyond flattering.
Follow her on Instagram for some inspiring everyday pilates!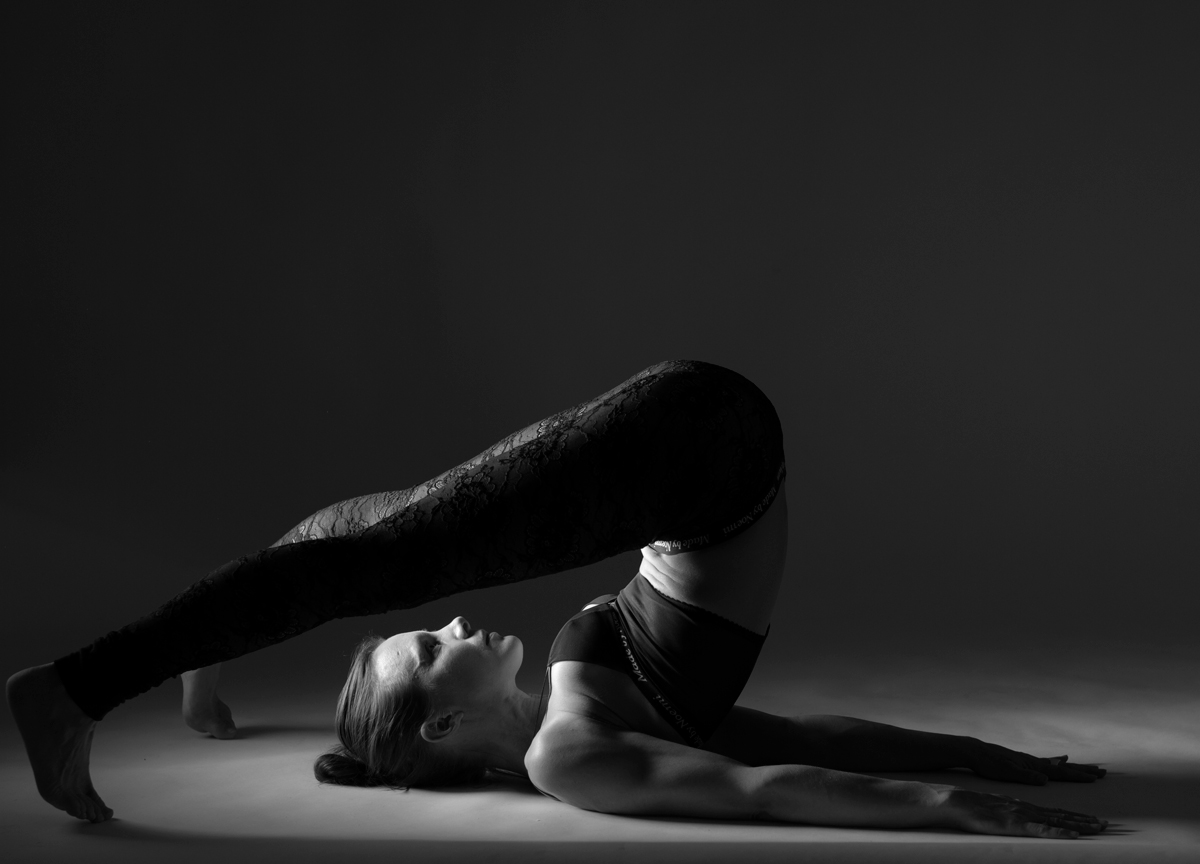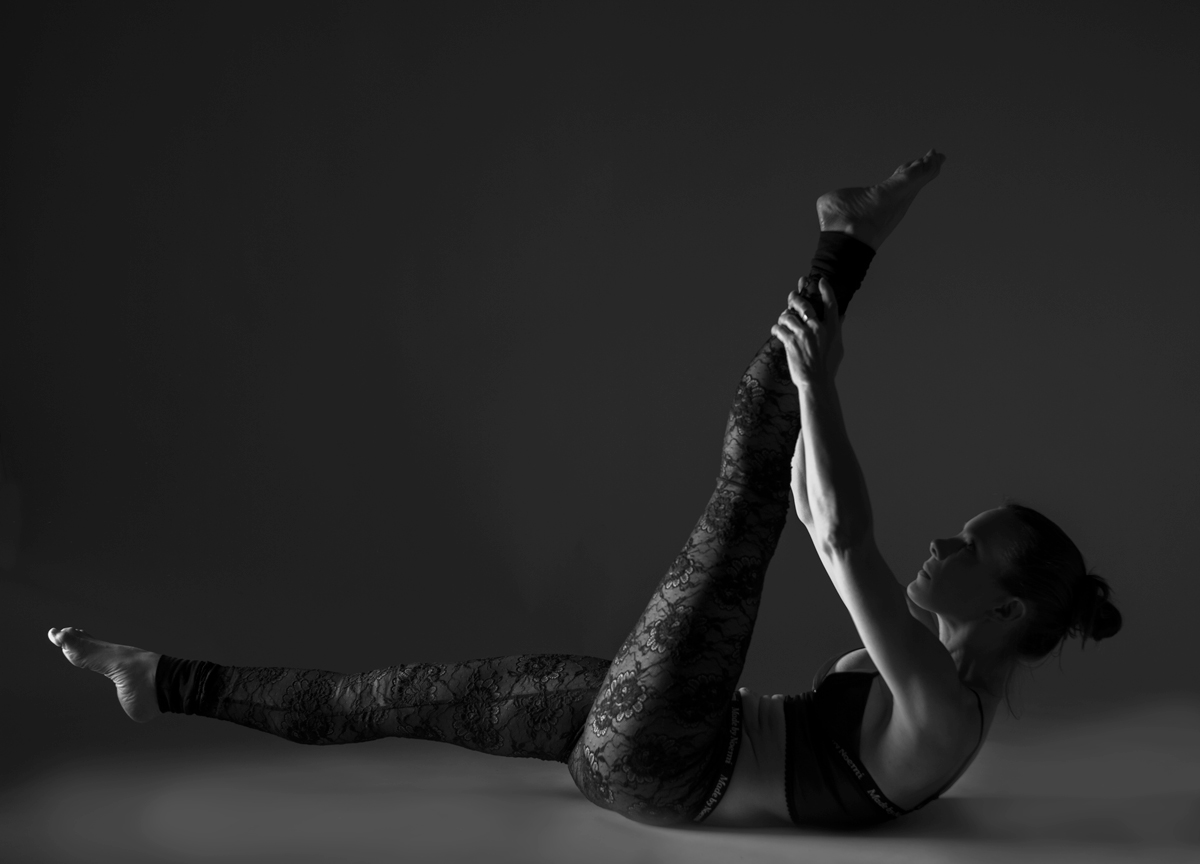 Photos by Henrik Korpi.
---
Get Monas Pilates look!