Breast cancer is the most common cancer form amongst women. Every year 7800 women are diagnosed with breast cancer in Sweden – that is every 9th woman. Please share this information and make sure to take care of your breast. Check regularly for lumps and help your girlfriends do it to. Here's a guide how to do it.
Made by Noemi supports Pink Ribbon and will donate 10% of all sales between 1-31 October 2015!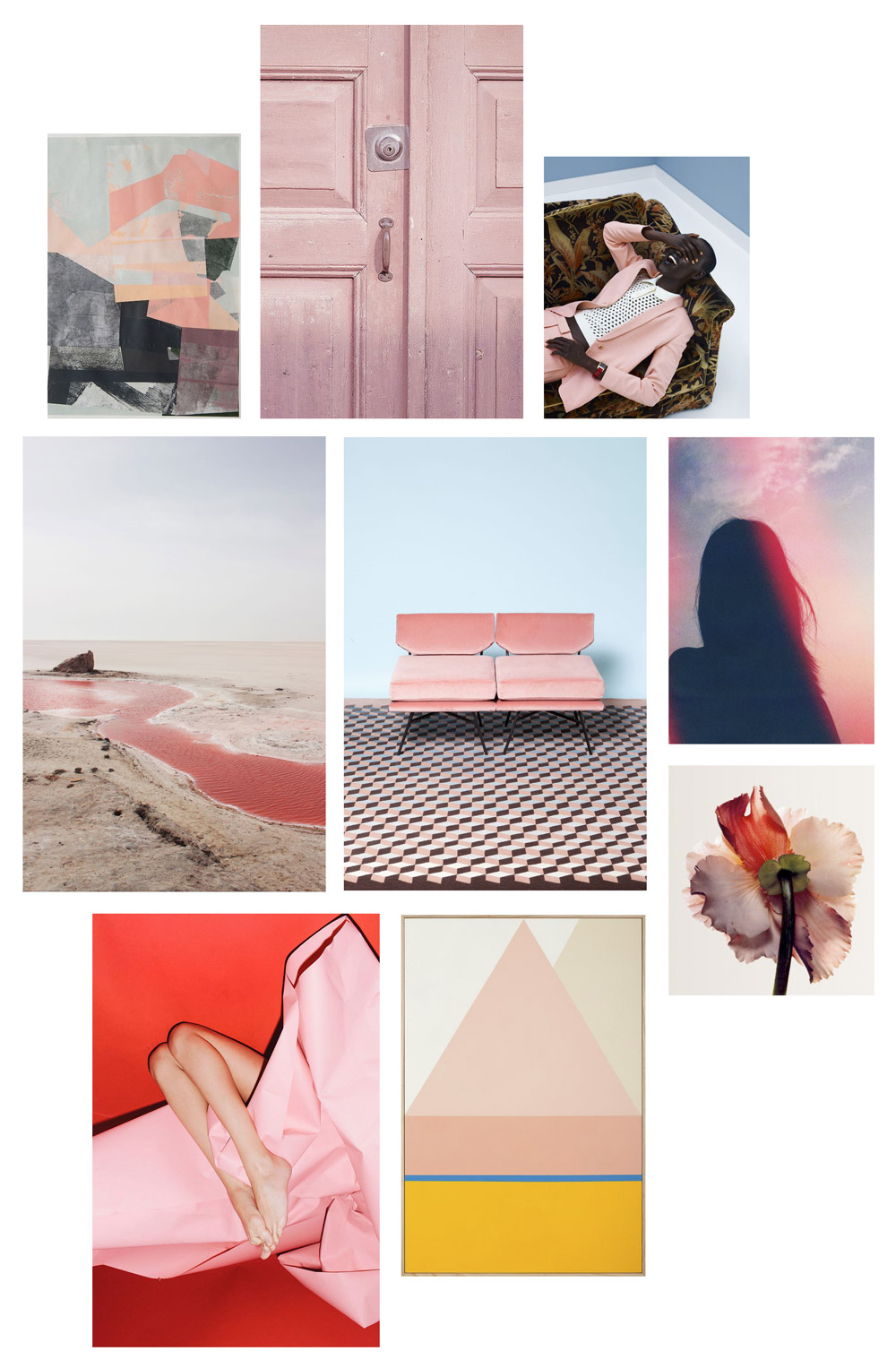 Join us for Pink October and let's together say f*ck cancer!
Love,
Noemi
Read more about Cancerfondens work here.
---
Photos: painting by artist Jessica Bell / pink doors by Joy Hey / Grace Bol by Wendelien Daan / Lake Retba in Senegal / interior by Maison Chamszadeh / Girl with pink sky / Legs by Eric T. White / painting by Esther Stewart