The connection between writing and dancing has been much on my mind recently: it's a channel I want to keep open. It feels a little neglected – compared to, say, the relationship between music and prose – maybe because there is something counter-intuitive about it.
But for me the two forms are close to each other: I feel dance has something to tell me about what I do.
Zadie Smith in What Beyonce taught me for The Guardian.
---
Todays (and all other days too) inspiration is without doubt Zadie Smith! Can't wait for the holidays to get the time to read about her in issue 14 of Gentlewoman.
And I just love, love, love the style of the photos too!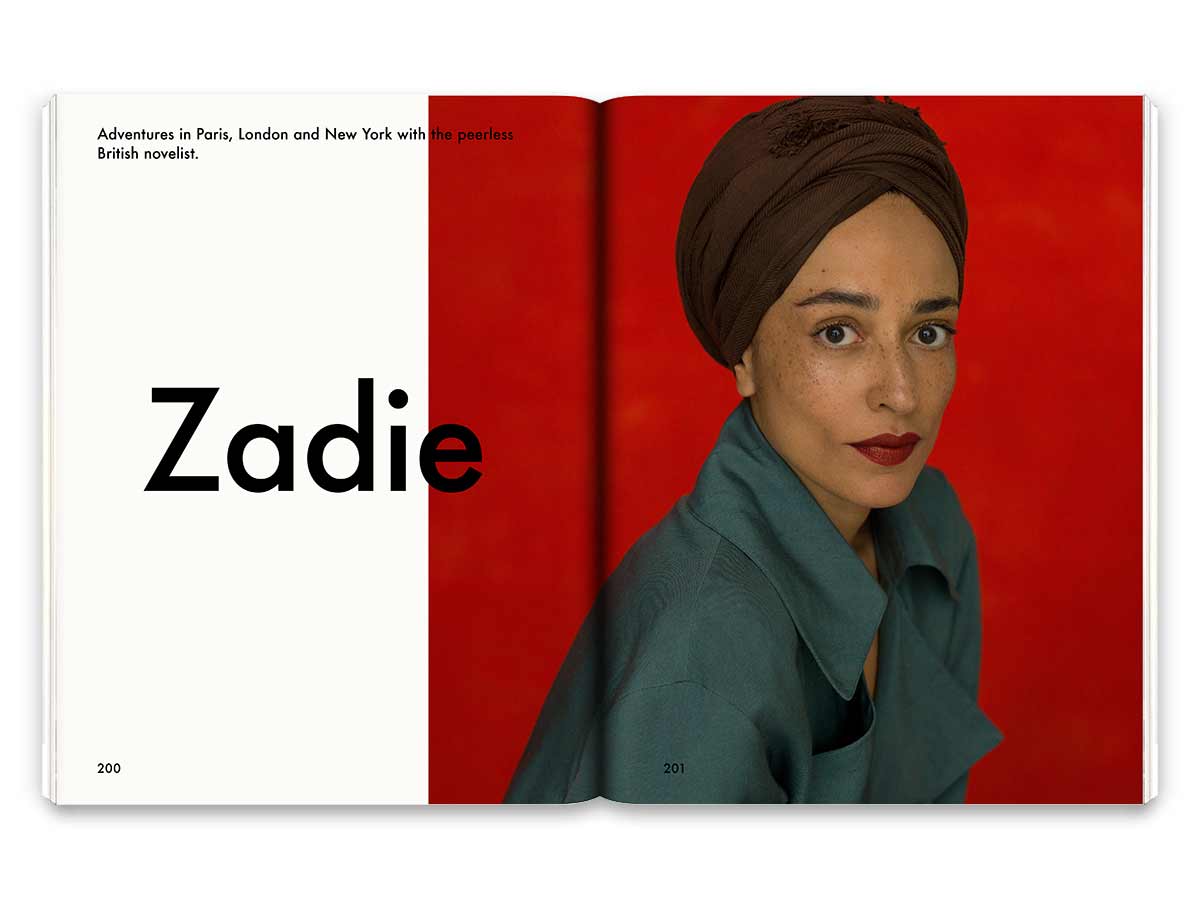 Love,
Noemi