Beginning of April I went to Copenhagen for a weekend of lazy days. It was several years since I visited out capital neighbor and it felt about time. Stockholm was still cold and I really wanted to enjoy Copenhagen in early spring. A bit optimistic since the flat, and walk friendly, landscape offered windy weather I had forgotten about… But with great food, lovely atmosphere and good inspiration it was exactly what I needed!
Here are my favorite spots in Copenhagen.
---
Shopping
One of Copenhagen most upcoming and lovely streets is Jaegersborggade at Nørrebro. Small shops, lovely restaurants and cafés. The street is quite small but with a big heart. If I could have my atelier in Copenhagen it would be there!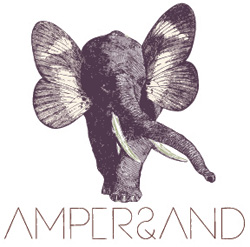 A tiny shop by the end of the street run by two lovely women Anna and Eva. Don't miss out on this one!
A chic shop that I found by accident and really liked. Carefully selected styles mixed with great relaxed feeling. Everything is carefully selected with a focus on quality, things you will not find anywhere else and that reflect the owners personal style and taste. In other words a shop that I hope one day will carry Made by Noemi as well!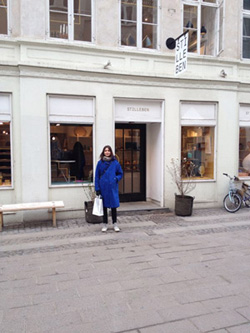 Lovely shop in two floors with interior design and home accessories on first floor and a great prints on second floor. They have a online shop that is a must when you're looking for wall art! I got myself a nice print that I really loved – now I just need to find a matching frame to it. Not the easiest thing.
Modern danish interior design presented in a huge flat situated on the 2nd and 3rd floor just by Strøget. Everything is stylish, beautiful and if you could, you probably would just move in and live there.
[av_hr class='default' height='70' shadow='no-shadow' position='center']
Dining & drinking
Copenhagen has a lot of great restaurants and bars that are worth a visit. Just don't forget to make a reservation to the popular ones since they are often fully-booked during dinner time.
Lovely bistro with seasonal menu. Great atmosphere and rustic French cuisine served in a former butchers shop. You order a 3 course menu and best enjoy with great wine.
Fish restaurant in the hip area Kødbyen ("Slaughter area"). Unfortunately it was full and when we arrived but next time I hope to get a seat at the bar and order tasty small dishes. If you wish to book a table do so by phone – signing up to the waiting list by email didn't work on the website.
When the time stops and the best is as it always has been and as it always will be – that is the feeling at this classical Smørrebrød cafe by the canal. perfect spot to enjoy when the rain pours outside and wind is cold. Grab a beer, order classical smørrebrøds and enjoy. Then you'll need a long walk for that mayonnaise to settle but it's worth it!
Vietnamese restaurant with great food. The restaurant is big so this is a great spot to go to if you're hungry and didn't make a reservation. Also perfect to visit when you are tired of smørrebrød and want lighter food!
Next time I visit Copenhagen I want to stay at this tiny one-room-hotel! So small and like a fairytale perfect little house in the middle of Vesterbro. Unfortunately it was fully booked, or rather the room has it. We just passed on our way from dinner at Les trois Cochons that is just across the street.
Stylish and hip bar with lot of unique and own made beer in a small basement bar. Great atmosphere and even if you are like and don't fancy 'weird' beer, you'll appreciate a visit here!
When you have visited all the hipster bars, had all the micro brewery beers and just want to go back in time – then you come here. Enter the kitchen to pick out the daily smørrebrød and just have a beer or two to that. Nothing more, nothing less. Great bar with occasional live jazz band.
Small and lovely cafe with their own roastery and shop. Really tiny and home feeling atmospere. A must then you are on Jaegersborgsgade!
[av_hr class='default' height='50' shadow='no-shadow' position='center']
And if you have time you have to visit…
Even if you aren't an art lover and don't care about artists, Louisiana is a must just to see the garden, the building and the sights outside of Copenhagen. It takes about 40min to get there and they are open Tuesday – Friday to 10pm. Why not see the sunset there with a glass of wine?
That's what I'll do next time I visit Denmark.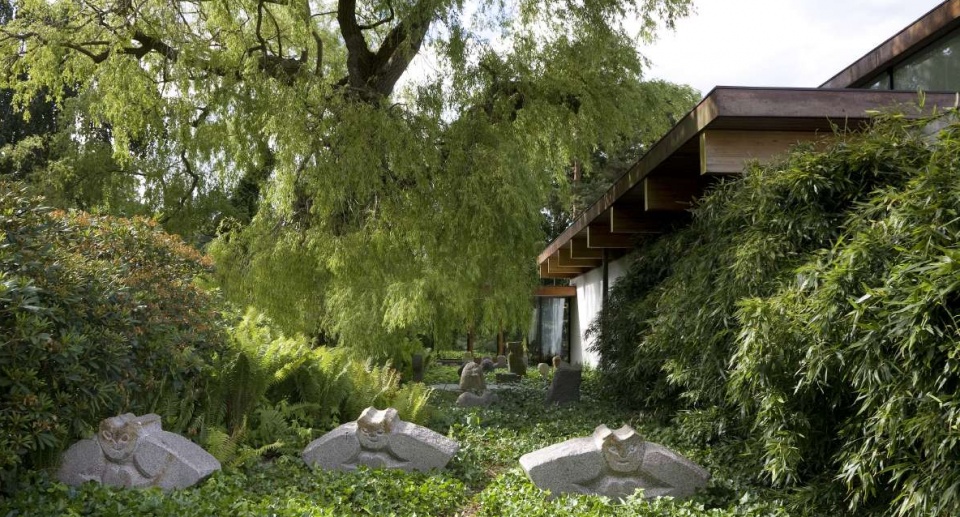 ---
See my other city guides:
//N.